The Most Popular Sexual Fetishes
Looking to spice up your sex life in the bedroom? Playing out a fetish or kink can help with that.
Fetishes are sexual attractions to situations, inanimate objects, or body parts that are not usually sexual. On the other hand, a kink is a broader topic which covers several sexual behaviors, fantasies, interests, and preferences.
If you want to explore a sexual fetish or kink with your partner, remember that communication is vital. Create time for this conversation when you both can speak comfortably. Be sure to ease your partner's anxieties and fears by understanding each other's sexual boundaries. There should always be a mutual agreement before diving in, and obviously you both should know what you're doing. 
Now that we've covered the basics here's a list of some fetishes/kinks you may have heard of:
Underwear
Underwear is one of the most common fetishes that most people have. Most men and women absolutely love the sexual excitement that certain types of underwear brings, such as lingerie. Some people love wearing or watching someone else in their underwear, or even a strip-tease that can slowly follow after. 
Nylon Stockings
This fetish is for people who love to wear or feel nylon. The texture of nylon is what turns most people on. Some people even enjoy watching a person put nylon stockings on. Most of the time people simply enjoy the feeling of peeling them off or just putting them on. 
Bondage
Bondage involves sexual activities that involve restraining your partner with cuffs, tape, or even a rope. Bondage is an independent trust exercise that can be particularly sexy and satisfying to perform .
Get some information on the topic beforehand and set some boundaries before trying it out. Be sure to use a safe word that immediately stops everything if anyone ever feels uncomfortable.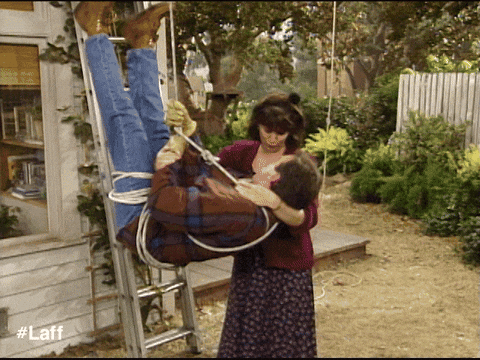 Whips
This fetish requires you to start slowly if you're new to it. Though the punishment and power play are exciting, it can, however, quickly get uncomfortable. Especially if you and your partner did not talk about it first. 
Ask them where they want to be whipped and most importantly, come up with a pain scale. Make sure you use safe words before any whipping gets out of control.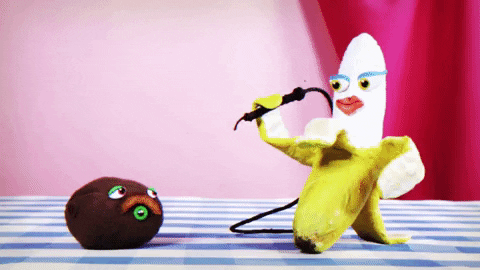 Wax
Dripping hot wax on your partner or yourself may be a turn on . The trick here is getting the right candles. Some people are comfortable using any candles, but we recommend using candles that are specifically made for erotic play.
Be sure to experiment with different types, since this fetish is a unique sensory experience. 
Role Play
This is one of the most common kinks where partners take on specific roles. These roles can be a variety of things such as:
- Teacher & Student
- Boss & Employee
- Police Officer & Prisoner
Some people even create whole scenarios or situations to set the mood, and even wear costumes. The possibilities are endless as long as you use your imagination.
Dominant/Submissive Play
If you haven't heard of this, each partner takes on one role of either dominant or submissive. The dominant partner will literally dominate their partner and decide what types of sexual plays will happen. 
The submissive partner submits to the dominant partner and generally enjoys being dominated. If you want to learn more about dom/sub roles be sure to check out this in-depth article we wrote.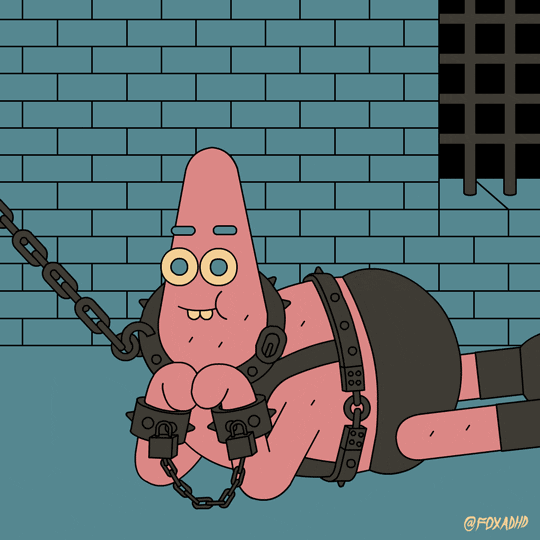 Virtual Sex
This is becoming increasingly popular recently as more people are able to explore their sexuality on the internet. It requires a Virtual Reality headset, which creates a new reality when put on. With these headsets, the possibilities are endless.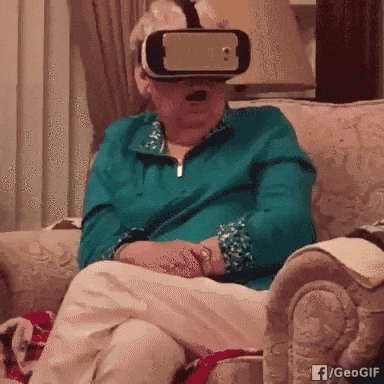 Got a fetish you want to try? Be sure to bring protection to your next adventure. Check out the best condoms on earth., P.S. Condoms. We've got you covered.
P.P.S.
Check out this guide on the Best Sexual Positions.