The Best Sexual Positions
A few things in life are enjoyable on repeat, sexcapades though, are not one of them. Even the wildest flames in the bedroom have different sex positions every now and then to spruce things up. Without them you risk your sex life ending up in a boring rut fast. By introducing some fresh moves in the bedroom you can create hotter more satisfying experiences.
First off, you should try out positions while playing with yourself and then invite someone in on the action. This way, you already know exactly what you want and you can promptly communicate it to your partner. But where do you kick things off? Below we listed some  positions that are guaranteed to blow your mind. 
Bo Jackson Power Slam Jackhammer
The female partner is on her back, legs in the air spread eagle and the male is on top. The male's fingers are intertwined with the toes of the female and leveraging the toes/feet to provide the motion in the ocean. We're kinda serious about this one, but not really.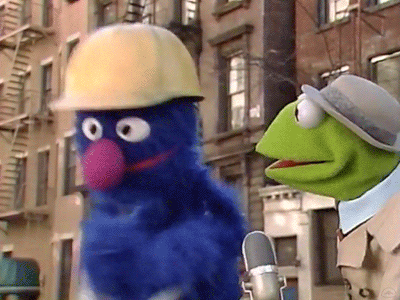 69
Lay your partner out flat on their back and get on top of them. Your head should be facing away from your partner's upper body so you look like the number 69. Then line up your genitals with the mouth of your partner, and theirs with yours. You can also try this out laying on the side. This is a great position for dual pleasure considering you and your partner are giving and receiving at the same time. Honestly, the oral sex part is the main turn-on with this position but you can get hands on too. You can also introduce a sex toy for the moments when you're unable to concentrate and you need a quick proxy.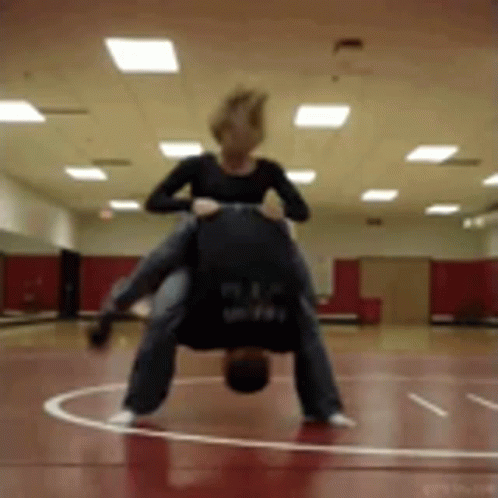 Corkscrew
The male partner should stand at the edge of the bed, while the female rests on it with her forearms and hips. With her thighs pressed together, the guy stands and straddles her grinding or penetrating from behind. 
Having the legs pressed together while in this position ensures a tighter grip on your partner while he thrusts.  To spice things up, she can thrust her hips to match her partner's tempo.
Face-Off
The male partner sits on the edge of the bed or on a chair with the female seated on their lap facing them. This sex position gives the female control over the depth and angle of penetration and thrust. The sitting position gives extra support for this position in a marathon sex session.
Let your fingers work their magic and run them free down your own or your partner's body.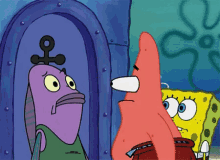 Doggy Style
The female should drop on all fours and with their partner kneeling behind them; his upper body should slightly drape over you or be straight up. This position ensures deeper penetration and easier stimulation of the G spot.
While in this position, the female can rub her clitoris with her fingers or her partner can do this for them.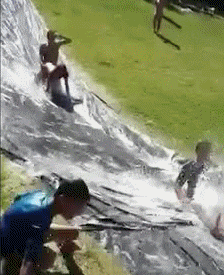 Pretzel Dip
The female should lie down on her side while the male kneels, straddling one of her legs and curling the other around their side. This sex position gives you the deep penetration of the doggy style and allows you to make that vital eye contact. Or if you're not into penetration, the male can rub/grind against the clit to stimulate it. 
Flatiron
The female should lie facing down on the sofa or bed with her legs stretched out and hips slightly raised. This position ensures a snug fit, making your partner's penis feel even bigger. 
Shallow thrusts and deep breaths ensure your romp lasts longer in this position.
G-Whiz
The female should lie down on her back and rest her legs on her  partner's shoulders. 
This position is great because raising her legs narrows the vagina and makes it easier to target the G spot. The male partner should rock up-and-down or side-to-side. This is to directly rub the G spot. 
Cowgirl's Helper
Like the cowgirl position, the female kneels on top, gliding up and down the thighs, and is supported on the partner's chest.  In this position, the male supports the female's weight, grabbing her hips while she rises to meet his thrust. 
This position reduces the stress on your legs and makes climaxing easier. Besides, female dominant positions delay male climaxes, so everybody wins. Alternating between shallow and deep thrusts also stimulates different areas of the vagina.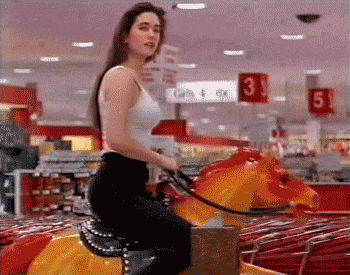 Now you are a fully-fledged pro on the best sex positions. Go on, try out your new moves and be sure to bring a pack of the best condoms on earth. P.S. Condoms. We've got you covered.
Click the Image to Try the New Better Condom Today
"I HAAAAATE most condoms. Its a struggle to find one that has good feel. These have GREAT feel. And aren't stinky! Nobody likes condom stink after having fun!"