7 Funniest SFW Conversations We've Had on Social Media
We get it. When you're a sexual products company, you're basically asking for the online trolls to come out and do what they do best. But luckily, we like to get mixed up right along with you. Here are some the most fun conversations we've had on social media.
1.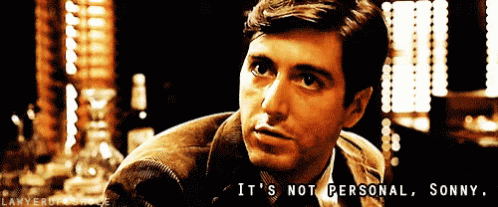 2.

 
3.

 
4.

 
5.

 
6.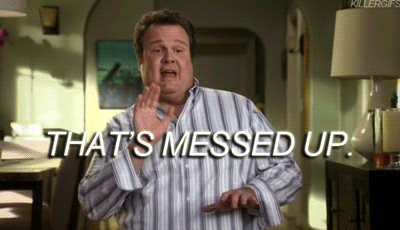 7.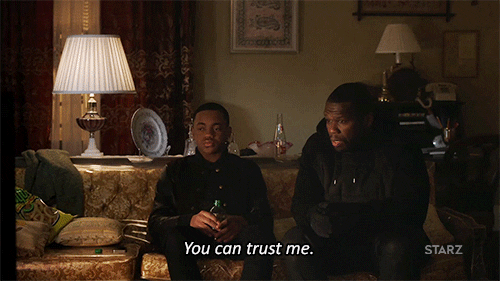 Wrapping It Up: P.S. Condoms

 
There it is. In the end, it's just about having a good time. Don't be afraid to comment the next time you see one of our posts on Instagram or Facebook. We love to hear from you. 
Lastly, if you're getting ready to go to the boom boom room, click the image below to bring us with you. 

"I HAAAAATE most condoms. Its a struggle to find one that has good feel. These have GREAT feel. And aren't stinky! Nobody likes condom stink after having fun!"
-T. 
P.P.S.
Check out these ten hilarious reviews.