10 Most Entertaining P.S. Condoms Reviews (So Far)
As a startup, we take each and every review of P.S. Condoms seriously. But sometimes, they're hard to read with a straight face. Here are some of our favorite verified reviews that made us LOL.
1. 

Felt Like Nothing
The wife loved the feeling and the girlfriend loved that it didn't smell up the room! Honestly felt like there was nothing on. Will definitely buy again.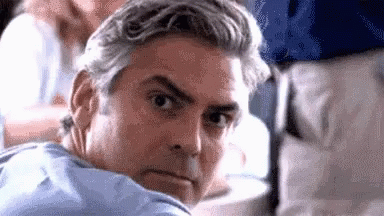 Wait WHAT?!
2. 

Rip, roll, ride
The new rip, roll, ride will give you a reason to do the slip inside

3. 

Superb
Great thin. Good feels. Much non scent. Superb sex.

 
...Aaand we have liftoff!
4. 

Me and my gf love these
My gf and I have been together for years now and she uses the depo shot. We usually didn't use condoms and just pull out just in case - but sometimes you just don't wanna pull out, you know? Regular condoms suck. They smell bad, they irritate my gf's "stuff" and they feel like a ziploc bag which just isn't great. These don't smell like anything, they're nice and thin and honestly barely there, and they don't mess with my gf at all. Great product!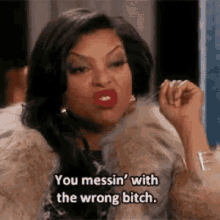 5. 

Best ever.
Super comfortable for my penis.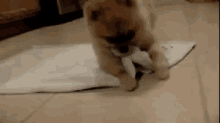 6. 

COVID SUCKS!!
HAVEN'T HAD A CHANCE TO TRY THEM B/C OF FUCKING COVID!!!



7. 

Boujee Brags on this Pleasure Package
The feeling of safety, comfort, empathy, and connection is rather sparse right now in the world, except when I put on a P.S. Condom. As a Vegan, I was hooked by their marketing campaign and the promise of a No-Stink experience. Let me tell you these do not disappoint!

I have been practicing Tantra a bit lately, the act of a prolonged sexual experience where I might pull-out, do some oral work, then put it back in several times. With other condoms, the remnant taste of the latex is all over my partner when I would do this which is very off-putting. With P.S. Condoms, the only tastes that linger are the beautiful fragrances produced by her body and nothing more! Game-changer!!

Other benefits are that the individual condom packages are easy to rip open, even with "slippery" hands. With Trojans, I'm always fighting to get a good grip just to open one. The box that these P.S. condoms come in is like getting an iPhone in the mail every month which looks elegant sitting on the bedside table without needing to be hidden. It would be better if the box was easier to open with one hand, as many times my other hand is occupied, but that is not a huge draw-back. Overall, I am VERY satisfied with this product and will continue to keep my subscription.


8. 
Great product. Love that its vegan. Got laid the day they came in so they must bring the good juju too!


9. 

The new standard.
Unrealistically thin, unequivocally strong. And didn't smell like I ran genitals first through a tire retreading shop. Thank you PS, you have a new dedicated customer who is spreading the good word.


10. 

No rubber smell!
One of the worst things about using condoms is the awful rubber smell. I always wondered if the smell could be eliminated. Then I stumbled across P.S. condoms and my prayers were answered! Not only do these condoms not smell, they feel ultra thin. However, they fit pretty tight. Which is a lil hassle when trying to slide off afterwards. I suggest you manscape because it may pull hairs on its way up. Other than that, these are perfect in my book. Oh and the packaging was dope lol.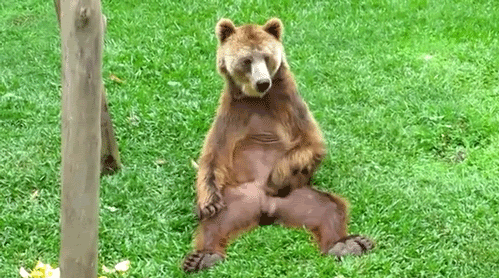 We're coming out with an XL size soon, so that should take care of the tight fit.
The Reviews Are In 
So there you have it. Hopefully you got a good laugh or two from our reviews.
P.S.
As you can see, our customers love what we bring to the (bedroom) table.
Click the image below to try some for yourself today.