5 Better Ways to Achieve Orgasm - Adult Star Edition
Whether you're a master in the bedroom or still learning the ropes, everyone could use some extra tips to reach the big O. We highlighted the most important tips from our resident sexpert, Spencer Barrick, so that you and your partner can reach peak orgasm. 
1. Start your engines!
Don't just stick it in… think of your body like a car that's been sitting out in the cold all night, you gotta warm it up before you go to work. Foreplay is everything! Whether its kissing, touching, rubbing down there through the underwear, the more you build up the anticipation, the warmer and better the sex.
PRO TIP: The longer you build the anticipation, the stronger and harder you will be.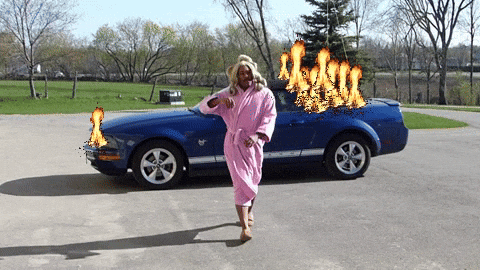 2. The wetter the better
Every vagina is different, some are just naturally wetter than others. There are many factors that contribute to how wet a woman can actually get (genetics, diet, ovulation cycle, etc.). The biggest factor is how turned on she is. So don't be afraid to ask her what turns her on. You'd be surprised! So make sure to communicate.
PRO TIP:  If she can't get as wet naturally, use lube. You can never have enough lube.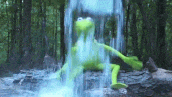 3. Breathe!
Sometimes people forget to breathe. The more you are able to slow your breathing and decrease your heart rate, the more you will be able to feel that moment both physically and mentally. Once you are able to slow your breathing, you will be able to better take a mental inventory of yourself and your partner and what feels good for both of you. If you rush and don't control your breathing, are you even really in control?
PRO TIP: The second you start to breathe really hard and your heart rate goes up, do you notice that your ability to maintain a strong erection decreases? The more blood that is pumping to your heart means that less blood is pumping down there. Slow it down and catch your breath! Taking TEN deep breaths will usually get you back on track.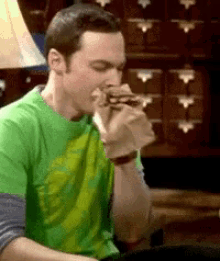 4. Cut it off!
No, don't cut IT off. Cut some of the air off. Sometimes some light choking will help your partner achieve orgasm. Lack of oxygen to the brain during sex will bring about different feelings they wouldn't typically feel.
PRO TIP:  Do not choke your partner's throat where they swallow. Choke them on the sides of the throat where their carotid artery is (the one you check for a pulse).
5. Again and again and again
Did you know that men can achieve multiple orgasms during sex without actually ejaculating? This is called a "multiple male orgasm." Right before you are about to orgasm, squeeze your pelvic muscles and hold back the release and you will feel an orgasmic sensation rush through your body without actually orgasming. This will keep things going longer for you and your partner.
PRO TIP: Yes, men can do Kegels to strengthen things down there and make them last longer in bed. So when you are sitting around bored, squeeze down there a couple seconds, hold it, release and then repeat.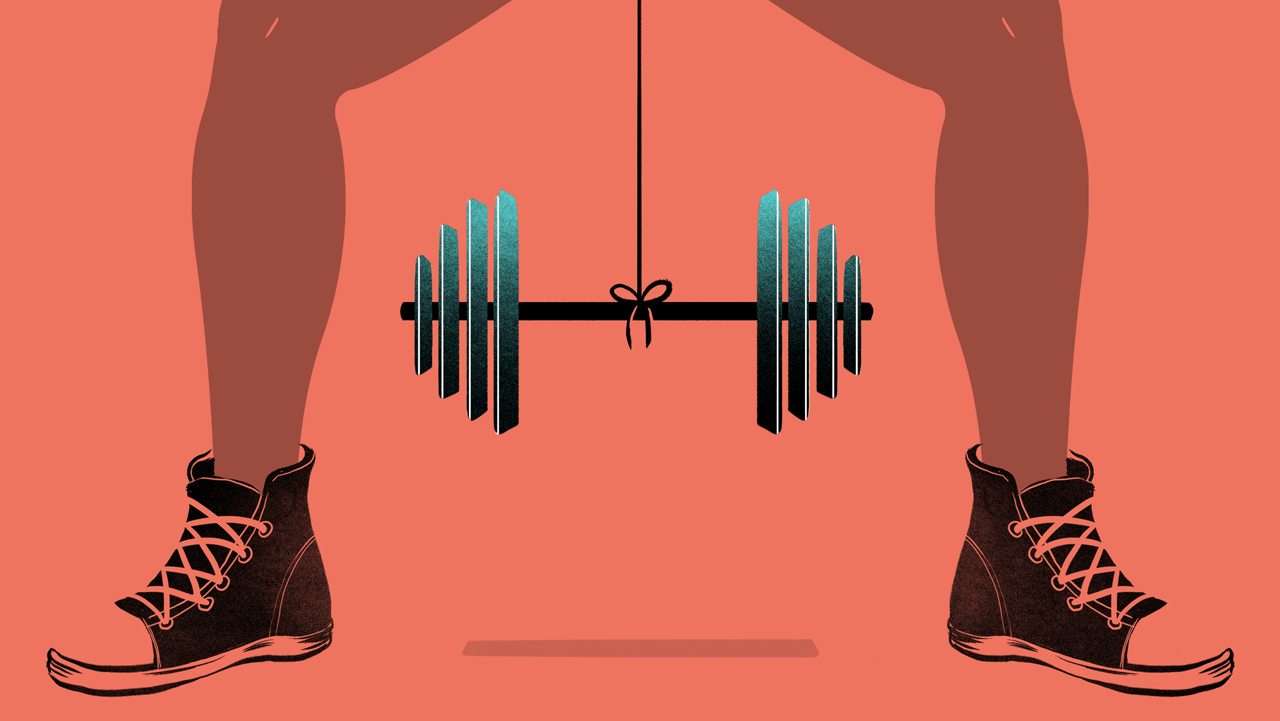 Wrapping Up
There it is. Now that you know the secrets of the big O, you and your partner can reach cloud nine with ease. Speaking of bedroom. We know using a condom generally sucks, but we've designed one that doesn't kill the mood. So if you want to prevent genital nasties and/or babies, Click the Image Below to try P.S. Condoms. 

 "I HAAAAATE most condoms. Its a struggle to find one that has good feel. These have GREAT feel. And aren't stinky! Nobody likes condom stink after having fun!"
-T. 
P.P.S.
Check out these practical sex tips from a porn star