10 More Extremely Entertaining P.S. Condoms Reviews
At P.S. Condoms, we take your feedback seriously, but sometimes we get feedback that makes us LOL. Here's part 2 of our favorite verified reviews.
1. They Good as Fuck
No smell, everyone's happy.
 S.F.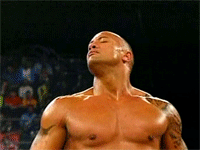 2. Sex Is the Best!
During certain times of the month, wearing a condom is super helpful. So why not wear the BEST?! I recommend these condoms to every person who asks what kind of condoms I use (so far, no one). But you'll see me wearing these every time a condom is needed (or hopefully you won't see me).
 L.H.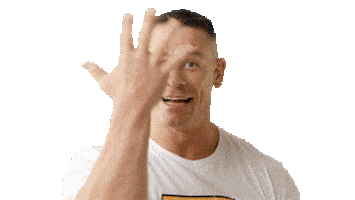 3. She Doesn't Want to Leave!
No seriously these are an exceptional product for both parties. Highly recommend.
 M.F.
4. 69 Out of 5 Stars
As a girl who's not especially turned on by the smell or taste or feelings or sounds of gyno gloves, PS condoms are beyond ideal - I keep at least three in my work backpack and stash them around my apartment. Sometimes I even throw them at couples instead of yelling, "get a room", or into groups of people who are having an argument; I like to think I help make love, not war. Also, for vegan product, these babies propagate some mega animalistic vibes. Can confirm durability as advertised.
 M.M.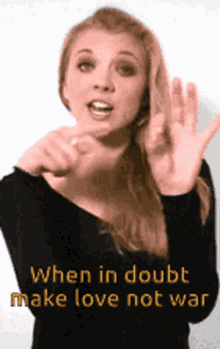 5. No smell! Well almost no smell.
The not smelling like a latex condom was what sold me on trying these out. The fit and feel was great, I really enjoyed them. The previous time before trying out PS, my bed partner and I definitely didn't love the smell of sex and latex lingering in the air. After I received my box in the mail, I was super excited to try these out with her. It was great, fantastic, very enjoyable and there wasn't a strong latex smell like with more mainstream brands. To my embarrassment, and partner's amusement though, I did take a sniff up close of the used condom and it definitely smelled like sex. So for anybody who is curious don't sniff a used condom, even if it's PS brand.
 J.H.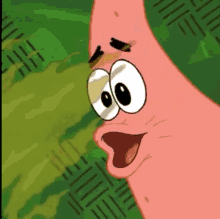 6. Wow. Wow. Wow.
Listen guys, please buy these. It's like raw dogging it without raw dogging on it. No doubt the best condom on the market.
 D.

We think he meant "Bow. Wow. Wow."
7. Bomb Diggity Rain Jackets
I give these a firm 10/10 in all categories; They are strong little guys - they can withstand some serious pounding, they don't have that weird smell so if you need to take it off mid session and get your mouth in on the fun you don't get that gross taste in your mouth, and they wind upon your doorstep??? Wowee. The ONLY con of these little guys is that the wrapper sounds EXACTLY like a ramen noodles seasoning packet so just be wary when making ramen if you shake that flavor packet, you're going to get turned on.
 S.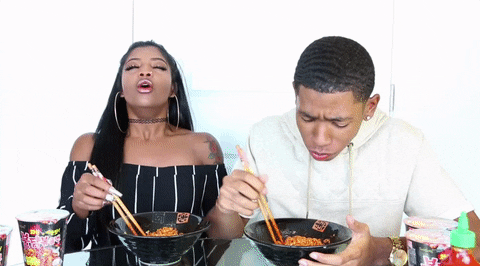 8. Best Box
As advertised, thin and scent-less. They come in a sweet box, and now I do too.
 N.
9. Great Grabber
My lady and I enjoy how PS feels and that it contains all my explosions securely lol.
 D.C
10. Suited up and Ready for the Show
Need a stylish and comfortable way to have a good time? Look no further! Make sure you look your best while doing what you do best. Sleek, sexy, and sure to keep you safe while also getting satisfied!
 M.
The Reviews Are In 
So there you have it. Hopefully you got a good laugh or two from our reviews.
P.S.
As you can see, our customers love what we bring to the (bedroom) table.
Click the image below to try some for yourself today.