Group Sex: How to Approach It And Thoughts About It
If you're a sexually active adult, there is a pretty good chance that a threesome or group sex has at least made its way into your imagination. 
The understanding that having sex with two or more people isn't weird is becoming more and more mainstream.
According to research from Dr. Justin Lehmiller, threesomes and multi-partner sex are reported amongst the most popular sexual fantasies. Interest in real group sex is certainly on the rise.
And it really does make sense. For those who enjoy the idea of group sex, there can be something hot about bringing a new person (or persons) into the bedroom.
You have an opportunity to dive deep into new sexual waters with your partner(s) in a safe, fun, mutually pleasurable way.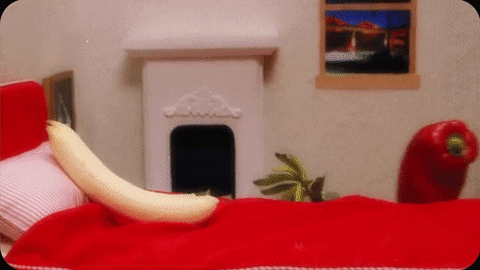 While the above may sound amazing, putting it into action is not as easy as it sounds. No matter how socially-accepted group sex becomes, you still have to make sure you know what you're doing before you bring new partners into the bedroom. 
In a group sex situation, everyone involved deserves to have their needs met and should walk away feeling good about themselves. This takes communication and finesse. 
Here is everything you should know about group sex, from a clinician who specializes in sexuality. 
The Importance of Communication and Consent During Group Sex
When done correctly, a group sex experience can be fulfilling. Exploring your erotic potential in this way can be liberating, educational, and very pleasurable. 
Communication is the foundation for how well your group sex will be. Thorough communication and explicit enthusiastic consent is non-negotiable.
Even if you pick up a third at a bar (or are the third at the bar), it's crucial to express your needs, wants, hopes, and anxieties for this experience. Every single group sex experience is different. 
Fumbling your way through group sex has a lot of problematic implications. You may wind up accidentally crossing a personal boundary.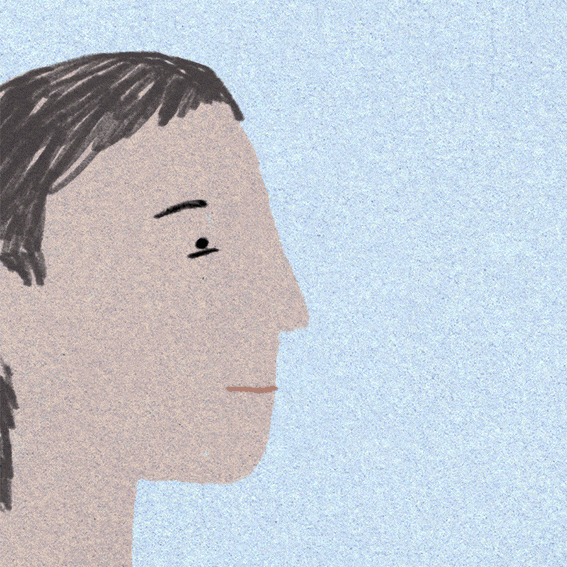 How to Set up a Positive Group Sex Date
To the surprise of literally no one, the first hurdle in making group sex happen (assuming all partners are down) is actually finding people who want to explore this with you.
Most solid group sex interactions are found via dating apps. It's best to stick with apps that are specifically designed for people looking for alternative relationship-styles and multi-partner hookups: Check out Feeld, FetLife, and #Open. 
When creating a profile, be open and honest about what you're looking for. If you're a couple, write it together - and interact together. Be crystal clear about what you're looking to get out of the experience.
No one has time for games when they're trying to have a sexy group sex experience. It will lead to seriously uncomfortable situations filled with miscommunication.
If you want to go to an IRL place, try out a sex club. Most places accept single women or couples. This is to make everyone safer.
For example, in New York, NSFW is the place to be. This kink-focused membership club in Soho has top notch parties that have a wide range of themes. Chemistry is another good starter sex party. This one geared towards couples.
Give your city a Google and explore what your options are. Always pay attention to the club's safety guidelines. You want to be sure you feel safe and secure in all experiences.
Be sure to go for a meet up with the potential third (or fourth, or couple) for a coffee or tea and get to know each other a little bit. This will allow you to assess whether you have chemistry and to start preliminary negotiations before any sexual experience.
You can go and have cocktails too, of course. You get to customize these experiences so be creative. There is no one-size fits all template.
Always Check In With Each Other and Make Sure Everyone Is Enjoying the Experience
Exploring multi-partner sex means catering to multi-partner needs. This means talking to each other—not only beforehand, but during the experience, as well.
It's not only necessary, but it can be very sexy. Knowing that your partners care about you and have respect for your comfort makes for better sex.
If someone sets a boundary, it must be respected. If you're unsure if something is OK to do, ask. If something doesn't feel right, you're not into it, or you feel uncomfortable, you should speak up and feel safe enough to do so.
Being able to acknowledge these feelings and take a break enhances the experience– because it will make you feel safe.
Remember, we're not mind-readers and shouldn't expect our partners to be either.
Have an Aftercare Plan in Place
A predetermined aftercare plan should be in place before any sex happens. Aftercare is taking care of our partners after intense sexual experiences. It builds trust, communication, and a feeling of positive self-image.
Everyone's preferred aftercare is unique. It can range from cuddling, to massage, to being totally left alone, and basically anything else you can think of.
Discuss with the group to determine the aftercare each person needs so that everyone feels comfortable and emotionally taken care of. 
On the same note, be sure you know what the plan is after the experience is over. Is the guest star sleeping over? Are they staying for dinner? Are you calling them an Uber right away?
Everyone should be on the same page so you can avoid feelings of rejection. It doesn't matter how serious or casual the encounter, everyone deserves respect.
Ready to explore group sex with your partner? Be sure to bring protection and lubrication on your next adventure. Check out the best condoms & lube on earth., P.S. Let the good times unroll.
P.P.S.
Check out the this article on how long sex usually lasts.