10 Simple Tips on How to Get Laid
It's no secret that getting laid can be a tricky process. Whether you're in a new city or just having trouble meeting people, it can be hard to know where to start. But don't worry, we've got you covered. Here are 10 simple tips to help you get laid:
1. Confidence is Key
Confidence is attractive, and it can help you come across more potential partners. Exude confidence in your body language and in the way you talk to people. Shine a spotlight on other people rather than focusing on yourself.
2. Be a Good Listener
Show interest in what others have to say and they will be more likely to show interest in you.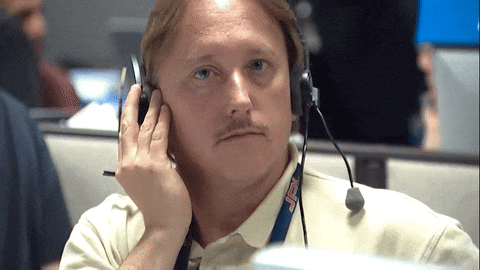 3. Become a Social Butterfly
The more people you meet, the more opportunities you'll have to find someone who is interested in you. Join a club or group, attend social events, and make an effort to be more outgoing.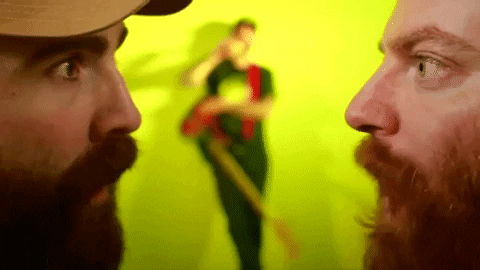 4. Being Clean and Well-Groomed
Personal hygiene is important when it comes to attracting potential partners. Make sure you're clean and well-groomed, and dress nicely when you go out.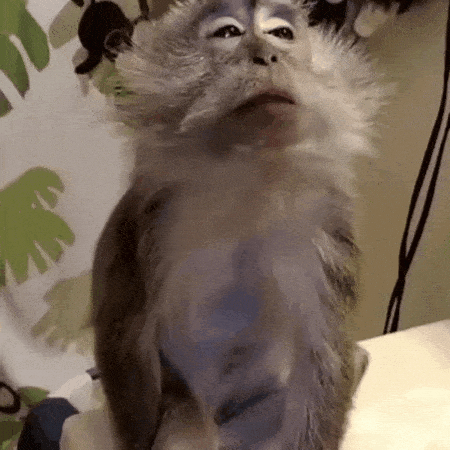 5. Honesty
Honesty is important when it comes to dating. Be honest about your intentions, and be honest with potential partners about what you're looking for.
6. Be Respectful
Respect is important in any relationship. Treat potential partners with respect, and don't try to pressure them into anything they're not comfortable with.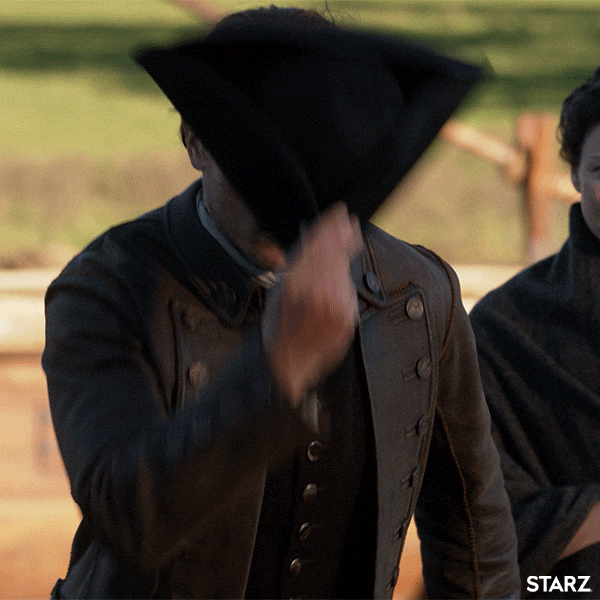 7. Having an Open-Mind
Be open to different types of people and different types of relationships. You never know who you might connect with.
9. Persistence
Don't give up if you don't get laid right away. Keep trying, and don't be discouraged if you don't find someone right away.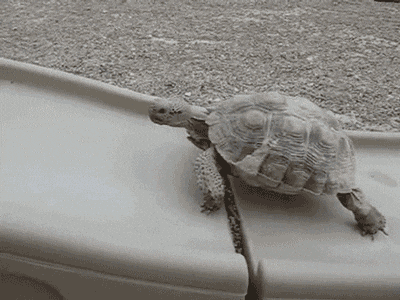 9. Be Yourself
Don't try to be someone you're not. Be true to yourself and others will be more likely to be attracted to you.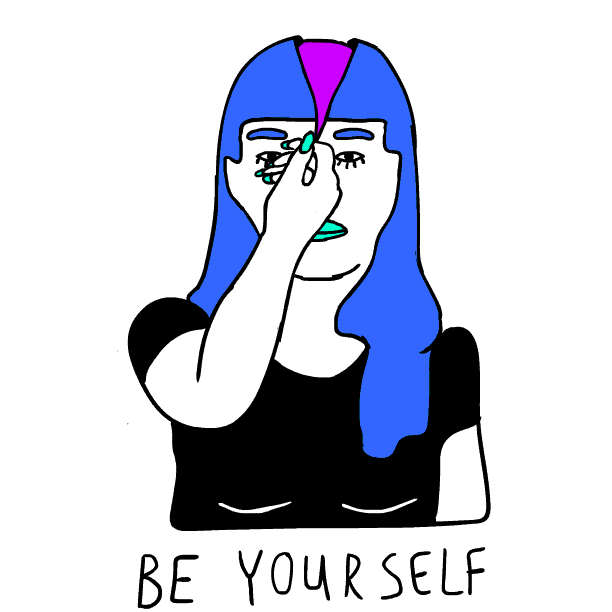 10. Be Approachable
Make sure to smile, ask questions, and have open-body language. Be positive and have fun getting to know others. 
Remember, getting laid can be difficult, but it's not impossible. By following these tips, you'll be more likely to find someone who is interested in you.
Now that you know how to get laid, don't forget to stay safe with P.S. Whether it's lube or condoms, we've got you covered.
P.P.S.
Check out this guide on how to have better sex.