The Art of Rough/Romantic Sex
Romance can come in many forms such as a date on the beach, a gorgeous dinner at a fancy restaurant, and even in the form of rough intercourse. Having a physical connection with someone is important especially in a relationship.
Understanding the ins and outs of getting down whether rough or romantic is key for having a pleasurable time with your significant other. But first, understanding what rough intercourse is will help you determine how to go about it. 
What is Rough Sex?
Rough sex is not just typical sex. In fact, there are other elements involved such as sex toys. It can become relatively physical and vigorous. Many people use a variety of toys such as handcuffs, rope, vibrators, and more when having this type of sex with their partner.
This often includes elements of becoming physical with your partner in ways completely different than vanilla sex. This is typically done in the form of spanking, hair pulling, and commands.
How to Make it Happen
If all those things sound pleasurable to you or your partner, great! However, you may not know where to begin when it comes to having rough sex that remains romantic. Here are some steps you can follow to implement it into your partnership:
Have a Conversation
Talking about what you expect from your partner during sex is important prior to engaging in any activity. Establishing a safe word with them will help you both feel comfortable and adapt to the new situation.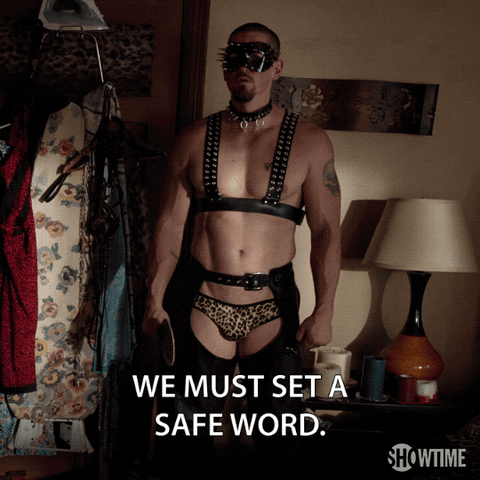 Also, talk about the things you expect during sex. To keep it romantic, rough, and fun, you and your partner need to be on the same page.
Loosen Up
When you engage in sexually new behavior it can be daunting. When it's time, take a couple of deep breaths and lean into the experience. This will help diminish anxieties that may arise, keeping it fun and light.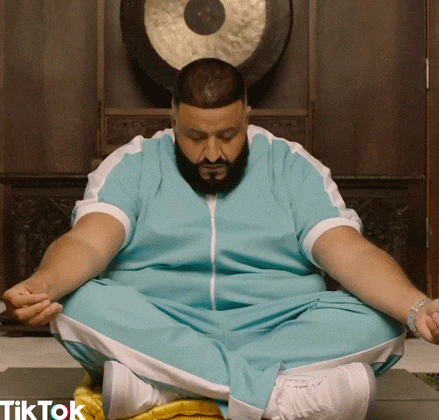 Invest in Toys
The last thing to consider doing is investing in sex toys. There are lots of great options out there for you and your partner to explore. This will help you expand your sex life and develop new intimate ways of being with your partner.
If you're unsure where to start or how to use something, be sure to do some research online, or do some tinkering at home. But before jumping into some action, don't forget your P.S. condoms and lube in order to make the experience much smoother and more exciting!
P.P.S.
Check out this blog about sensory experimentation and sex.