Sensory Experimentation and Sex
If you're asking the question, "why experiment during sex?" You've come to the right place. When it comes to sex, eliminating or heightening some senses can create a whole new experience. Slight adjustments in the bedroom can help you evolve your sex life and even have more fun!
Set the Mood
If you want to have a good time, you must set the mood. How can you do so in a way that creates sensory arousal, and enjoyment in the atmosphere? One thing you can try is dimming or turning off the lights. This makes it harder for you to see which in turn can be pleasurable. You should also consider setting the mood with candles and other scents to create a robust ambiance in the room.
Sex Toys
Yup, you've heard this one before! Sex toys are a great way to introduce sensory deprivation into your sex life. In fact, certain sex toys are designed to be utilized in a way that creates sensory deprivation in the bedroom. Often, people use blindfolds. Not only are these easy to get, but they create a giddy anticipation of what is to come with your partners next move.
Touch restriction is another great area to explore when you begin sensory deprivation. You can use handcuffs, rope, bondage, and other restrictive toys to keep your partner (or yourself) in certain positions eliminating the ability for them to move.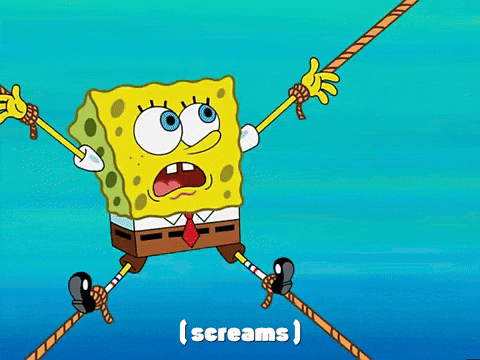 Experiment With Temperature
Experimenting with temperature can also create a sense of sensory deprivation. You can try using ice or hot wax to create contrasting sensations and heighten arousal. Be sure that your partner is comfortable with the temperature to avoid ruining the moment between you two. 
Less Communication
Reduce verbal communication to create a more immersive and sensory experience, allowing your partners and you to focus on the sensations they feel.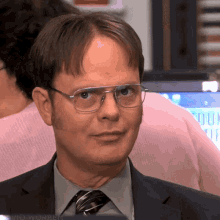 Explore and Develop
Regardless of which forms of sexual experimentation you choose, it is a fun way to spice up your sex life and create a bit of positive tension between you and your partner. Use the techniques above to boost your sex life, but don't forget your P.S. condoms and lube in order to make the experience much smoother and more exciting!
P.P.S.
Check out this guide on how to spice up your foreplay with food.