Demystifying Female Sexual Pleasure
Female sexual pleasure is intricate and multidimensional, and had been clouded by many misconceptions. Recently there has been a push to demystify female sexual pleasure and spread knowledge of a female's sexual experience with a focus on sexual health and wellbeing. With a better understanding you can take your relationship to the next level.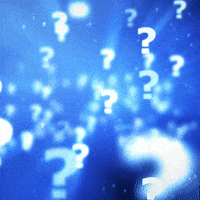 The following are important considerations for female sexual pleasure:
Anatomy
The female anatomy comprises different things, but one thing women have in common is the clitoris. For women, the clitoris is the main source of sexual pleasure. Not only does it contain thousands of nerve endings, but it is highly sensitive to touch. This is why many women prefer clitoral stimulation when it comes to sexual pleasure.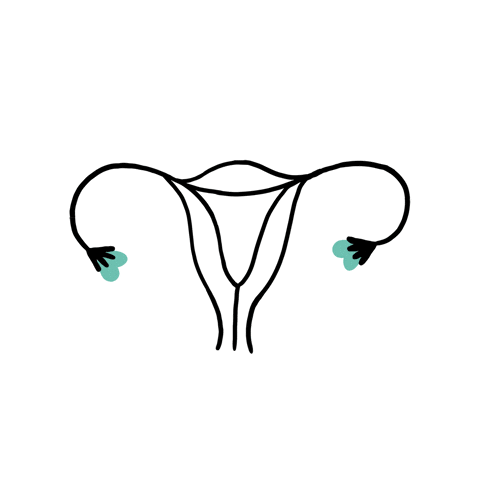 Acknowledge Differences
Everyone's body is different, so understanding yourself and your partner is key. Women enjoy sexual pleasure in different ways, so understanding your partner's body, or your own is important in creating pleasure. Consider experimenting with different things to see what you enjoy the most.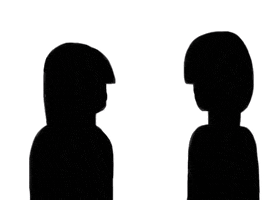 Mental & Emotional Factors
Certain mental and emotional stress can create issues that lead to less pleasure. Typically, those who are anxious or stressed may develop body image issues, making pleasure challenging. Addressing mental and emotional factors with your partner prior to sex will make the experience more enjoyable. 
Communication
Communicating with your partner will help you both enjoy your sexual experience and lead to more intimacy. Open and honest talk about what feels good will allow you and your partner to gain a better understanding of your desires. This will allow you both to have a fulfilling sexual experience. 
For many women, sexual pleasure has been an issue in the past. Focusing on the issues above when developing a relationship creates a more fulfilling sexual experience between you and your partner. By promoting open and honest communication will empower the exploration of your sexuality in a safe and healthy way.
Before you and your partner jump into some action, don't forget your P.S. condoms and lube in order to make the experience much smoother and more exciting!
P.P.S.
Check out this blog about the science of sexual attraction.